ADJUST ANY KIND OF BOLTS, SCREWS, WING NUTS AND MORE
The WOW? Wrench?is?a distinctive?device?that ensures the wrench?automatically adjusts?to any shape, size or even damaged and rusted fasteners within our 7mm to 19mm socket. It is a great tool for indoor and outdoor tasks, cars, motorcycles, and bike repairs and any project that calls for you to?screw or unscrew?various shapes of bolts or nuts with a firm grip.
?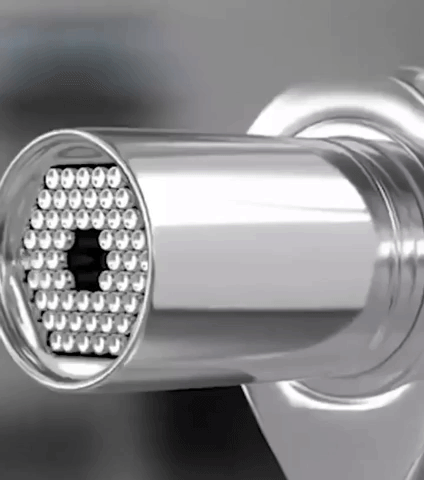 UNIQUE DESIGN AND MULTI-FUNCTIONAL
It can be adjusted to unscrew most metric, wing nuts, broken nuts, stripped nuts, eye bolts, square nuts, hexes, etc.unique design of the Hexagon and Spring Pins can be closely engaged with the parts, not easy to slip. Perfect for home improvement, construction, carpentry, automotive repair, and other household maintenance.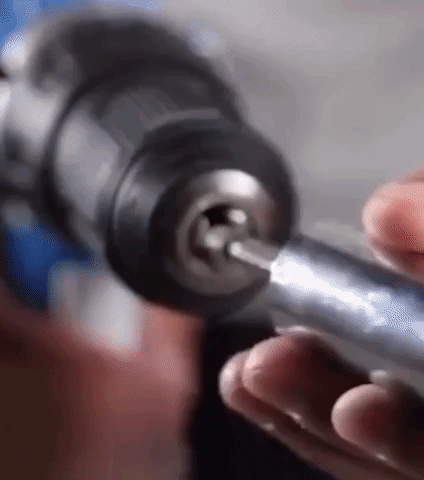 WIDE APPLICATION
Self-adjustable?from standard?1/4in to 3/4in?and metric 7mm to 19mm with over 130lbs of torque.?Perfect for the automotive industry, household maintenance, manufacturing industry, construction, also favored by home decoration DIY design enthusiasts.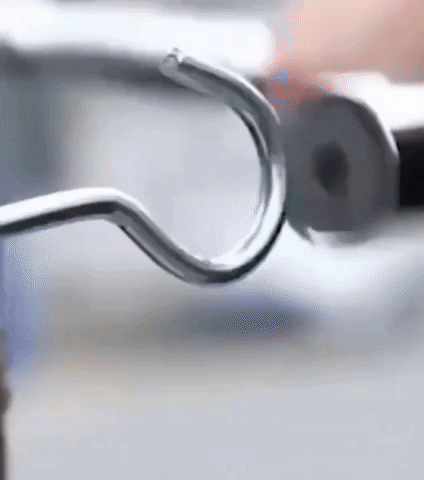 SPECIAL MATERIAL
Durable chrome vanadium steel material, the hardness can reach 56HRC. We use 54 super strong steel rods that are individually spring-actuated allowing the socket to automatically conform to any shape instantly, Move to different types of fasteners without every changing sockets

Package Includes:
1 X Universal Sleeve
1 X Wrench
1 X 105 Degree Angle Drill
?
OUR GUARANTEE
Purchase today 100% risk-free because?Wow Purchase comes with a full 60 Day 100% Money Back Guarantee And 12-month Warranty. If for any reason you are not delighted with your purchase, simply contact our friendly support desk and you will promptly be given a full refund...No questions asked!
?