Remove Those Unwanted Hairs For Good With The Tweeze™️ - The Tool That Removes Hair Like Magic
Are you looking for an easy and simple way to remove hairs without the pain to come with it? Look no further.. With the Tweeze™️, you can remove hair faster and less painful than your traditional waxing or chemical epilation.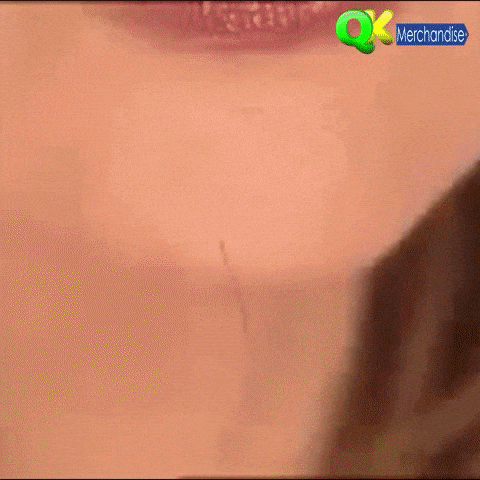 Uniquely designed epilation head that removes even the tiniest of hairs from the root in those troublesome areas. Making it much easier to remove those hard to see hairs and prevents any unwanted ingrown hair growth.

Portable and easy to use one push-button operation that makes it easier to travel with and use anywhere and not have to carry around an entire kit. Simply pop in two AA batteries and you're good to go. No USB cords or special instructions needed.
Works well on all areas and all skin types without causing any skin irritation or any damage. Removes the smallest of hairs closet to your roots without any pulling or tugging on your skin. Making it completely safe and hassle-free for anyone with rough or sensitive skin to use.
When people start to use Tweeze™️, they start to quickly see how fast they get results. It's pain-free, convenient, and it gives your skin a smoother and elegant glow to your skin. Giving you a flawless appearance that leaves everyone jealous and all of your friends asking for your secret. Get yours today so you can have more flawless looking skin.
Skin Tweeze Portable Electric Hair Remover Features:
Accurate - Removes hair in just one single stroke. Giving a smoother and elegant appearance with fewer do-overs and reducing the chance of any ingrown hairs growing. Saving you time, effort, and giving you a better appearance all-in-one.
Pain-Free - Removes hair without any pain or skin irritation. Which means you can remove your hair from anywhere on your body with any discomfort or pain that you would've felt when using the chemical epilation method.
100% Safe - Allows you to remove even the tiniest of hairs from the root in sensitive areas without damaging your skin. Making easy to use for any skin type.
Can Use On All Skin Types - Works well on even the most sensitive of skin without causing any skin damage or irritation. Whether you have sensitive skin or a rougher skin texture the Tweeze™️ is the perfect all-in-one solution for all skin types.
Mini & Cordless - Which means you don't have to hook it up to a wall and use it. Making it easy to travel with and more convenient to use. Simply Place two AA batteries in and you're good to go. Can last for days even weeks before replacing the batteries.
Specifications:
Model: A3068

Material: ABS

Color: white & black

Size:125x40x35mm
Package Includes:
Shipping & Returns Policy
All QKMerchandise products are shipped within 48-72 business hours and delivered within about 4-7 business days unless noted on our product page.

Please Note: Please allow 2-4 weeks for delivery. Due to high demand and the current pandemic, we may experience some shipping delays. Rest assured, we will work hard to get your order delivered to you as quickly as we can.

If you aren't completely satisfied with your product, return the item within 14 days of delivery for a refund (see refund policy for more details).