Over 1 million sold!!!
A modern classic of abstract strategy with millions of players around the globe.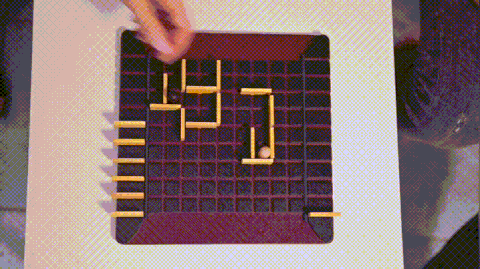 Can you successfully navigate the maze your opponent creates for you?
Simple Rules
Quizrider features simple rules that enable you to start playing this game quickly, and you'll be able to teach your friends just as easily. Everyone can play Quizrider!
The goal is simple: reach your opponent's side of the board. On your turn, either move your pawn or place a wall to slow down your opponent.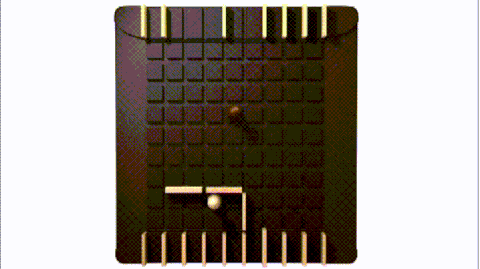 Can you outmaneuver your opponent in the maze?
Attractive Display
In addition to being fun to play, this wooden games make an attractive display piece for your coffee table, desk or shelf.
You're sure to play it again and again!