No Bending,
Climbing,
Or Straining
Your Back Anymore!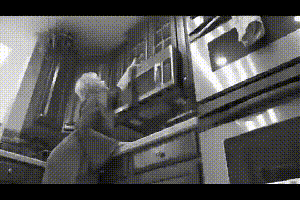 If you are looking for a product to helpeasily pick upandgrab objectsin hard to reach places,Portable Grabber & Reacher Toolis the product for you.
Open the tool around the object you want to grab, squeeze thePortable Grabber & Reacher Toolergonomic handleand it willratchet closed around the object.
The Portable Grabber & Reacher Toolswivels90degrees allowing you to easily reach for products that are in tight or awkward places.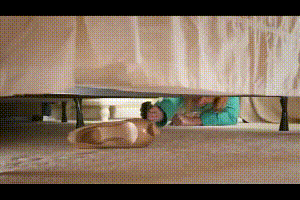 Built in LED light, jewelry hook, help grab even the smallest hard to get items. Portable Grabber & Reacher Tool can pick up andhold up to 5 lbs.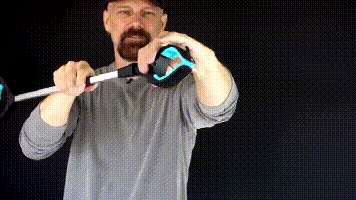 Features:
GRAB IT¨Cthe ingenious new tool that grabs where you can¡¯t reach. Perfect for items in high places, behind or the couch or in small tight spaces
ERGONOMIC DESIGN¨CLightweight, Portable and Comfortable Grip.Head swivels 90 degrees to reach things in the tightest area and soft rubber tips holds and grips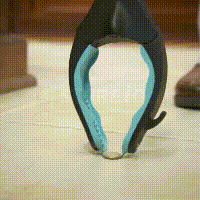 LOCKING RATCHET ACTION¨CHolds on even if you let go and continuous squeezing.Pick up and hold items up to 5 lbs
MULTI-PURPOSE¨CPerfect for a wide range of applications. Whether you need to change a light bulb, pick up trash or grab something out of your reach
Specifications:
Material:Aluminum Alloy+ High Strength ABS & TPR.
Color:As shown in the pictures
Package£º1*Portable Grabber & Reacher Tool
Folded size:Folding about 42cm/16.5 inch; Expansion81cm/32 inch.
Portable Grabber & Reacher Tool,pick-up and clean-up tool is great for usein the home and around the yard.
Also provides help for thephysically disabled.This is a must have for anyone whoneeds helping hand and wants less back strain.

THIS PRODUCT'S QUALITY WON'T LET YOU DOWN!