Tackling hard-to-clean surfaces such as bathroom counters, tubs, tiles, or windows just got easier with Multi-function Cleaning Brush. This innovative scrubber takes the hassle out of scrubbing dirty surfaces and delivers a superior cleanse.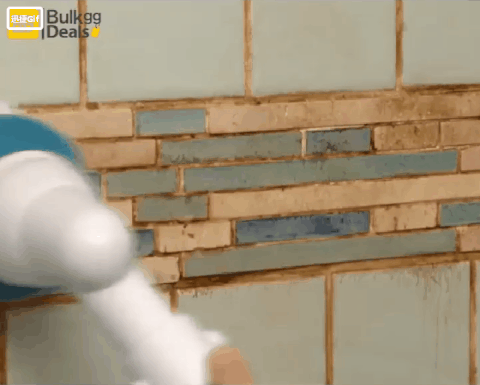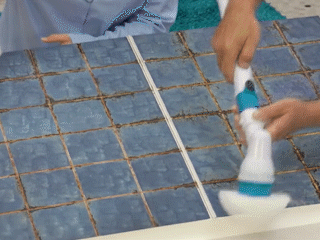 Rotating Brush guarantees absolute cleanliness in a single pass. Thanks to its three different rotating brushes (round with long bristles, from corner to tip, round with short bristles), it effectively removes soap residues, removes mold from grouts and taps, quickly cleans shower rails, oven, stove, corners and much more...
Rotating Brushis designed to be much easier and convenient than other electronics skin cleaning brush. It is also very lightweight so you can use it without having to lift a heavyweight. Just enjoy free cleaning!
FEATURES & BENEFITS
Removes almost all stubborn stains from dirt, mold, soap residue and more.
Powerful. 300 revolutions per minute
Efficient without chemicals or abrasives.
For outdoor and indoor use
Wireless and rechargeable
Flexible heads that fit easily into cracks and crevices
This product is so successfulthat stocks are quickly going down every day, so make sure you get yours today before stocks run out!
If you have any questions, you can get in touch with us using the contact form.