Stretching is Getting Easier!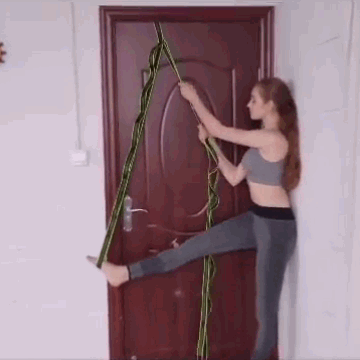 When you stretch, you elongate your muscles around the joints, which helps increase the range of motion and in turn, helps avoid injuries. If you have a static lifestyle or tend to sit down a lot whether at home or at work, increase your mobility and flexibility with the Leg Split Stretching Strap!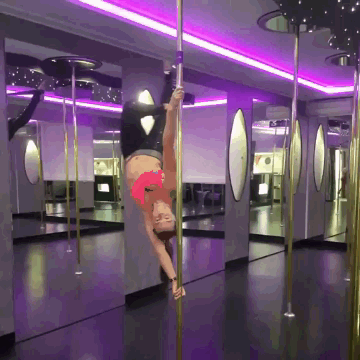 It has handles for easy gripping and pulling to help you bring fitness to the next level. This is an ideal investment if you're looking for a complete body workout without sacrificing lots of space.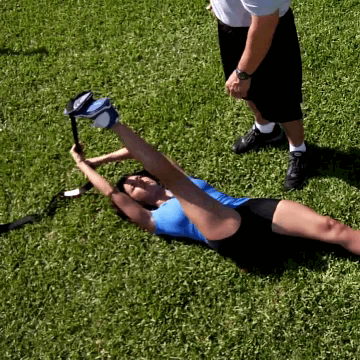 Highlights:
Boost to muscles: prevent injury and facilitate gentle stretches that protect your muscles and make you more flexible
Versatile: you can incorporate the strap to your yoga, Pilates, daily exercise or physical therapy
Sturdy and unbreakable: able to withstand extremely high levels of force and tension when being pulled from various directions simultaneously
Good feel: comfortable and soft to the touch, yet firm and sturdy, this strap will not tear easily
Deepen stretches, assist with hard-to-reach poses, enhance warm-ups, strengthen and tone muscles
Proven effective, safe and easy to use
Vary in intensity with just your body weight as resistance
Put the door anchor over any sturdy doorpost, close the door and pull the strap to take your poses to the next level
Specifications:
Material: Polyester + Cotton
Size: 300cm long
Color: Blue, Fuchsia
Package Includes:
1 x Leg Split Stretching Strap