Looking for the perfect tools for your first embroidery project?
Go on a creative journey to expand your tapestry knowledge & make frame-worthy handmade designs with the help of this Embroidery Starter Set! This superb all-in-one kit includes a hoop, an embroidery needle, a pre-printed fabric, a thread board, & a high-definition drawing.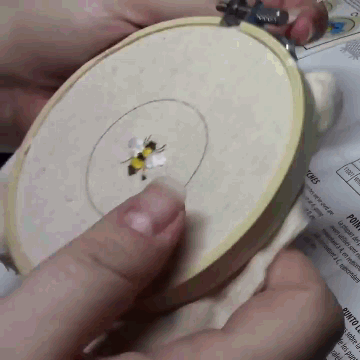 It is the perfect way to try more hands-on activities to explore your creativity as well as stress-relieving. This set is ideal for beginners and also intermediates who are looking to replenish their embroidery basics.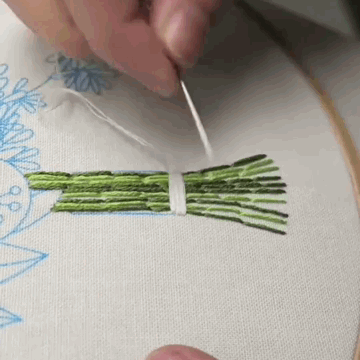 Highlights:
PERFECT FOR HAND-SEWN PROJECTS: It has a wide range of essential tools that you need to make a vivid & beautiful embroidery
GREAT FOR BEGINNERS:The patterned cloth is ideal for beginners as it guides them step by step
RELIABLE HOOP: The hoop features an adjustable screw for ease of use & to minimize the fabric's movement during stitching
CREATE A WHIMSICAL DECOR:After completing your project, you can frame your masterpiece & hang it in the living room or bedroom as an interior decoration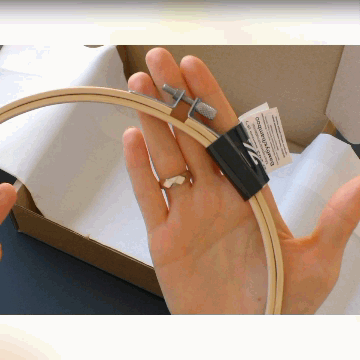 EASY TO USE:

The embroidery cloth not only has a colored pattern but also comes with instructions, which makes it easy for beginners to learn the needlework

RELAXING HOBBY:

Aside from creating your wall decors, this hands-on activity can help relieve stress, while developing patience & concentration

WIDELY USED:

Great for beginners or someone with a bit more experience with hand embroidery

BUILT TO LAST:

Each tool has a superior quality to ensure durability that could last you through numerous craft projects
Specification:
Embroidery Cloth Size: 30 x 30 (cm)

Material: Cotton Canvas

Cloth Color: Black / White
Package Includes:
1 x printed embroidery fabric

1 x thread board

3 x embroidery needles

1 x high-definition drawing

1 x embroidery hoop