Automatic Shoe Cover Machine With 100pcs Shoe Cover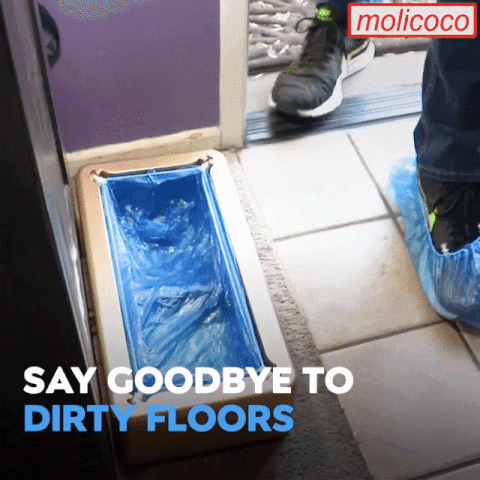 The Best Way to Avoid Dragging a Mess Around the House!

Avoid Slips and Falls With Shoe Covers: When there's a spill in the house, you don't want to risk slipping or damaging your nice shoes. Instead, you can apply resilient shoe covers with ease thanks to this device. After you install the bags in the machine, all you have to do is place your foot in the holster. It will automatically place a bag around your shoe. You'll be able to walk around the house and deal with the spillage without worrying about accidentally falling.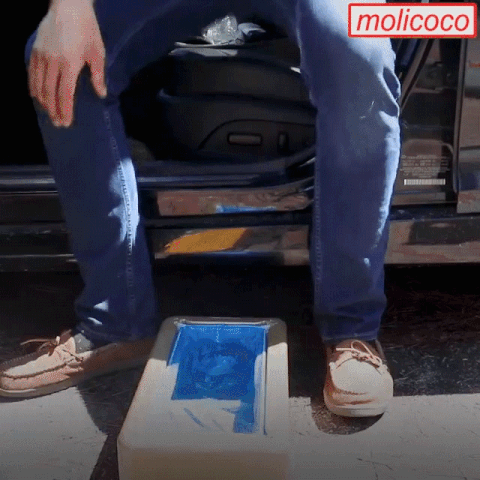 Features:
1、No power needed. The Snapbooties system works on a mechanical spring. When you step inside the center of the box, it automatically releases a bootie around your shoe.
2、No bending down! A safe way for visitors to cover their shoes without struggle.
3、Dispensers come in elegant, yet subtle colors: Brushed silver or gold, to blend in with any décor.
4、Comes with 100 booties (Some pre-loaded)