Each feather represents each experience, and putting them together is our memory.
Love regardless of distance - I want you to know that although the feathers are very light, But I love you very deeply.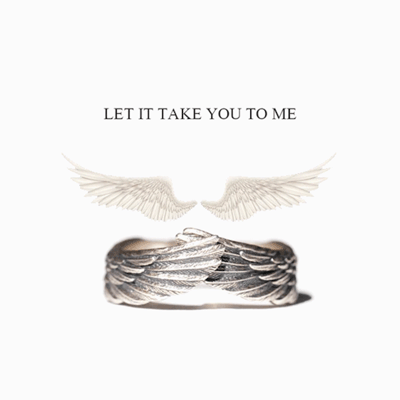 Specifications:

Material: Golden rings: 925 Sterling Silver+Gold Plating; Silver rings: 925 Sterling Silver(Size detail see the pics)
Wight: About 15g
This ring can be worn by both men and women

Buying what you like is the most worthwhile. A wonderful gift to yourself / friends/lovers 
SIZE:Ring Size Guide
To determine size by measuring your finger
Cut a thin strip of paper or thread long enough to wrap around the chosen finger.
Wrap the paper around your finger, just above the knuckle, and mark the point the two ends meet.
Measure the paper using a ruler. 
Find that measurement on the Ring Sizing Chart to locate your size.