Our all-rounder makes your digital life easier. The all-in-one cable makes it possible to connect all common mobile devices to a power source at any time.
Small and compact packed in a stylish case, it is the perfect companion for your everyday life.
The Ultimate Charging Gadget !!
FEATURE
Adapter - Lightning, USB-A, Micro-USB and USB-C
Compatible with all common mobile devices
Compact size of 6.5 cm and 46 g in weight, Maximum Cable length of 85 cm
Charging cable and data transmission, MFI licensed Lightning adapter
An incredibly versatile charging and data cable to charge all your devices easily and comfortably. It's designed for any device, and with six different charging modes, it adds power to your iPhone, camera, or mobile phone with a USB-C connector.
Share your power and keep your friends connected
Not only can the cable connect to almost any device but for those Android users out there you can now use the OTG compatibility to charge devices such as your spare phone . Iphone¡¯s or a friends phone using the power from your android phone!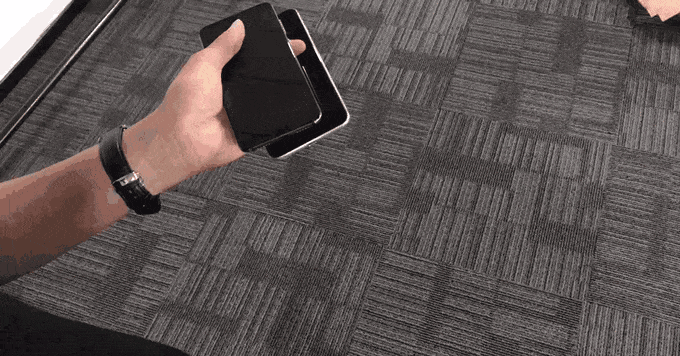 Ideal for traveling
Thanks to its compact and elegant 65 mm package,it is hidden in each backpack, small and large handbags and trouser pockets. It is ideal for everyday use, especially on the road.
Additionally, a leather strap is attached to the plastic case for easy carrying or attachment, and a cable with a maximum length of 85 cm is both durable and flexible.
Certified
The Apple licensed charging cable has passed the strict requirements of the manufacturer and ensures full functionality and reliability. In addition to charging, you can safely transfer data from one device to another to get everything you need at hand.