LAST DAY PROMOTION-BUY 2 GetEXTRA 20%OFF FREE SHIPPING
BEING A NEW OUTLET, WE ARE GOING TO SELL OUT 300 ITEMS AT THE LOWEST PRICE USD$19.98 EACH(EXTRA 20% OFF) IF YOU BUY 2 . BUY MORE, SAVE MORE! LATER ON, THE RATE WILL BE RESET TO ITS ORIGINAL COST USD$49.99 EACH

BEING A NEW OUTLET, WE ARE GOING TO SELL OUT 300 ITEMS AT THE LOWEST PRICE USD

HK$

156.81

EACH(EXTRA 20% OFF) IF YOU BUY 2 . BUY MORE, SAVE MORE! LATER ON, THE RATE WILL BE RESET TO ITS ORIGINAL COST USD$49.99 EACH
Descriptions:
Safety First,Don't make kids in dangerous. Our hover ball works on the ground with foam edging, it won't fly anywhere and don't worry about the furnitures and kid's feet. Just let kids enjoy a happy home time.
The air power soccer can play on the grass and floor. It can stimulate the fun of children.The air power soccer can glide on any smooth surface. That is great for both indoor or outdoor activities, fun for all ages.

A soft cushion of foam surrounding the edge of the disk keeps it from damaging wall and furniture. You can play air power soccer on any smooth ground. This kind of toy is very safe and doesn't hurt your feet.

The LED function of this product make it different from other product. The size of air power soccer is similar to size 4 soccer, neither too big nor too little.It is more suitable for multiplayer game.

According to the statistics, many adults have bought this interesting toy for their children on electronic business platform. It's popular on twitter now. More and more kids are playing with this kind of toy, and kids will enjoy the real football fun.

We have great fall faith in our hover toy soccer ball. If the air power soccer ball you received doesn't turn out to be what you expected, you can contact for refund.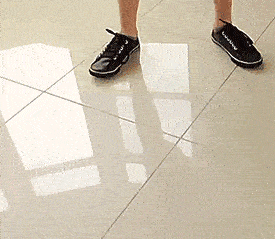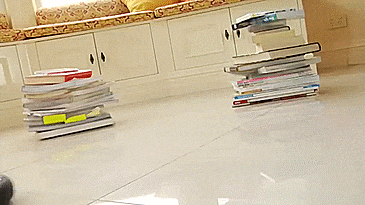 Features:
100% brand new and high quality
Combine soccer and hovercrafts and you've got yourself the multi-surface Air Power Soccer Disc.
A powerful fan floats the Air Power Soccer Disc on a curtain of air so it sails over hard surfaces with ease.
Perfectly at home on wood, linoleum, polished concrete, and even low-pile carpet, the Air Power Soccer Disc is ideal for kicking around the house.
Its substantial, non-marking foam bumper not only prevents scuffs and nicks, but makes the Air Power Soccer Disc even more fun to bounce around the room.