2019 Holiday Promotion, Time Limited BUY MORE SAVE MORE
Does the horn of your truck or car sound way too weak?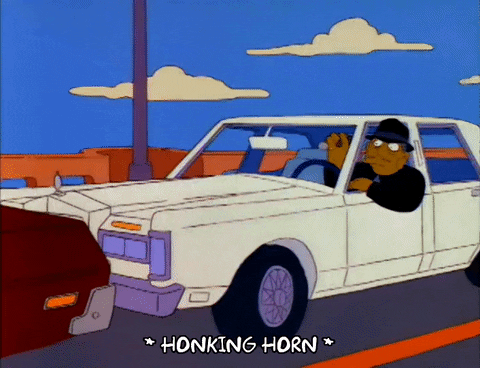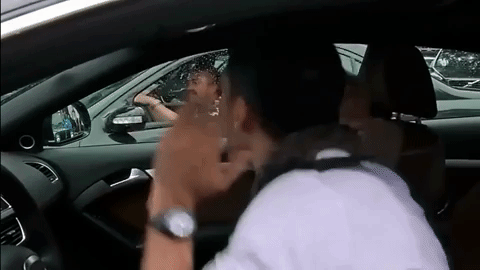 EXTRA DETAILS:
Trumpet Size:17.7x3.75 in
Color:Varies (Silver/Red)
Package Includes:
1x 150 DB Train Horn
1x 12V Electric Compressor
1x Air Hose
1x Bag Of Fixings
GOT NICE WHEELS BUT YOUR HORN IS INAUDIBLE?
Upgrade your vehicle hornandbe heard todaywith this150 DB Train Horn. This air horn may look small but it packs a punch anddelivers the big sound you need.
Its powerful electrical compressor allows you to use it at all times and doesn't require any air tanks. You can easily install it in an hour to the existing horn system/separate switch and enjoy the benefits of 150 DB loudness.
The best part is that it works withany vehicle usinga 12V battery.It's perfect for trucks, SUVs, passenger cars, boats, motorcycles, and much more!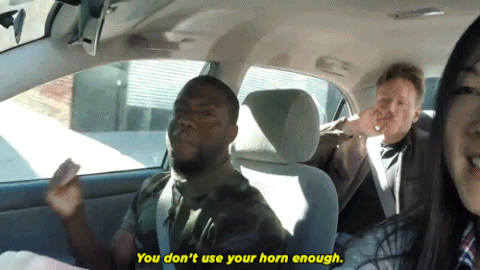 A LOUD HORN HAS MANY BENEFITS:
Train Like Horn:Delivers a super loud long lasting, tuned train sound (without an air tank) that's heard from far distances and over loud music.
Increases Safety:It will quickly get the attention of pedestrians, cyclists, or any other drivers to avoid collisions and prevents accidents.
Fast Setup:It quickly attaches to yourvehicles grill/fender and is easy to install using your car's existing wires (relay, fuse, & wiring not included)
12V Vehicles:Use it with cars, SUVs, RVs, trucks, vans, motorcycles, buses, and much more vehicles!
High Quality:Made from high-grade Chrome Plated Metal, it's 100% weather resistant and will work in ANY condition!